Partners selected by the hotel to perfect your stay in Vichy
Set in a listed historical monument, the Palais des Congres de Vichy offers a surprising variety of atmospheres and an unprecedented journey through the Second Empire, Belle Epoque and Modernism.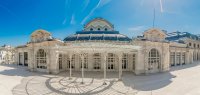 Classified monument and unique testimony of the «Art Nouveau» period, the main façade of the Opera house overlooks the Parc des Sources and the hall can accommodate more than 1,400 spectators.
National center for theater costumes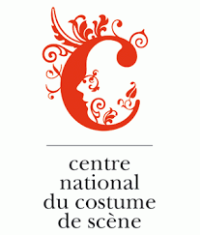 Discover a place entirely devoted to costumes and stage decoration where many activities await you.